The hot new couple, Selena Gomez and The Week end singer just resemble her Parents!
In past Selena pubblished on her instagram account a picture of her and her mom proving that the two girls just look like each other!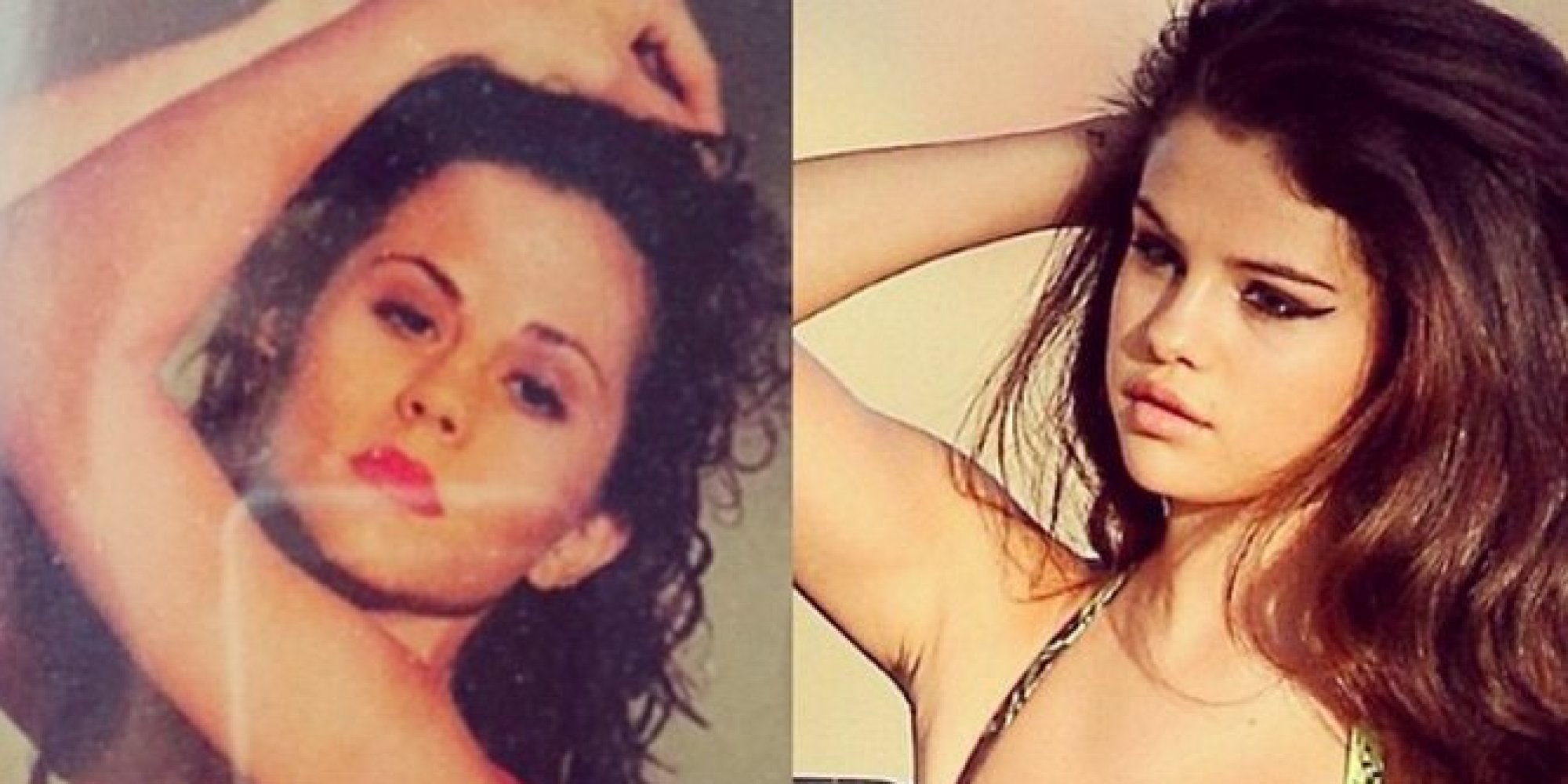 Now a Selena Gomez fan just pubblished on instagram the photo of Selena Gomez with her new boyfriend, The Weekend's singer, showing the remblance of the new hot couple with her young parents! It's known that a girl chose the man that remind her her father but this is too much. LOL.
What do you think?