Rosie Huntington-Whiteley is pregnant with her first child. The Victoria's Secret Angles shared a picture oh her baby bump. The photo is taken by her long time byofriend Jason Statham. The model, 29 years old, and the actor, 49 years old, are dating since the 2010.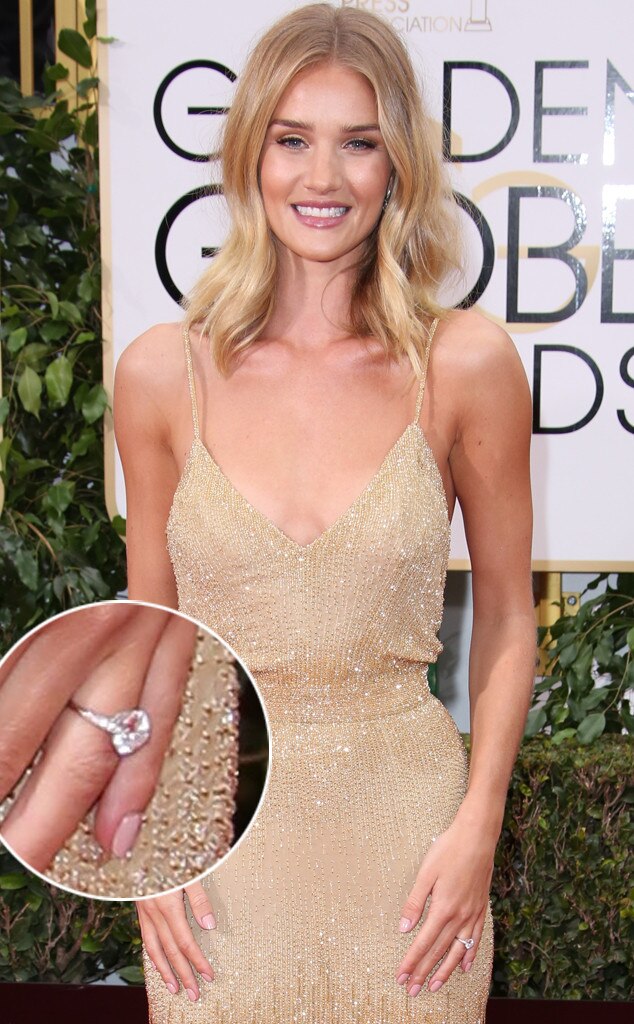 Rosie Huntington-Whiteley flashed her engagment ring at the Golden Globe 2016 in January while on the red carpet with her fiance' Jason Statham. The couple acted together in the movie Trasformer II. Congratulation to the happy couple! Scroll down to read the happy announcement!
Rosie anunced today her happy news on her instagram account, posting a photo taken by her fiancé with the caption:
'Very happy to share that Jason and I are expecting'
See the photo below!